Canada express Entry Process
Guide to Canada Express Entry Process
Canada depends on immigrants to keep their populations growing and to support their labor markets for economic growth. It has an aging population, so it is necessary to make a robust system of immigration. Canada welcomed immigration, which is a strong point to maintain a large proportion of the immigrant population, in their working age (between 25 and 54). Immigration has indeed helped Canada.
Express Entry is considered the fastest and most common pathway to settle a new life in Canada. Canada Immigration under this system requires processing applications for people who wish to and acquire PR. A Canadian permanent resident who has been granted permanent resident status by immigrating to Canada receives numerous benefits:
* Canadian healthcare and social services facilities.
* They can live, work, and study anywhere within Canada.
* They are covered under the Protection of Canadian law and the Canadian Charter of Rights and Freedoms
* They are provided with Canadian permanent resident card, or permanent resident travel documents (PRTD). So there arises no problem to leaving and enter Canada's borders.
* After staying in Canada for the required period they can apply for Canadian citizenship.
Steps to apply for Express Entry
Applying to the Canada Express Entry process includes two-step.
The First Step: is to submit your profile which consists of the documents given below:
1) Language test results
2) Educational credential assessment report
3) A passport or travel document
The Second Step: Provide an application that includes reference letters, additional identity documents, police clearance certificates, and results of a medical examination.
Eligibility Criteria for Express Entry
Candidates wishing to apply for Canada Express Entry should have a university or college degree with skilled work experience. Proficiency in English and/or French is also counted. Candidates who meet the above criteria are eligible to submit an application under the Express Entry program given below:
* Federal Skilled Worker (FSW)
* Federal Skilled Trades (FST)
* Canadian Experience Class (CEC)
How long does Canada Express Entry take?
The time for the processing - from submission of the Express Entry profile to the issuance of a permanent resident visa can take as little as six months. Express Entry profile will remain active in the pool of candidates for 12 months if they are not invited to apply. After 12 months, you can resubmit your profile and remain in the pool. To make it clear, a profile remains valid for 12 months in the Express Entry pool. For ITA candidates, the full application of documents should be submitted within 90 days. Once the profile reaches in the hands of immigration authorities, your permanent resident visa should be processed in six months or less.
Difference between PNP and Express Entry
There are certain things to consider while differentiating between PNP and Express Entry. Express Entry profile is free to submit and to avoid losing a chance, PNPs applicants should have an Express Entry profile. The other thing to consider is that PNP programs look for an applicant to have a specific connection to the region. Therefore, the Express Entry pathway to Canadian permanent residence is the best option for those having no specific connections to a place in Canada.
Check whether a PNP or Express Entry is better for you is to take our free online immigration assessment.

CRS Score
Comprehensive Ranking System (CRS) score determines a person's chances of success through any of the Express Entry programs. Candidates are regarded as competitive if their score is close to, or above, the minimum CRS score cut-off for recent Express Entry draws. Nobody can say if an applicant can receive permanent residence through the Express Entry system because of the complex nature of the application process. It is lengthy, fluctuating, and approval is at the discretion of IRCC. An applicant may not receive permanent residence easily. The good thing though, is that there are several options to increase a person's CRS score. The six ways through which you can increase your CRS score - improving your IELTS score, spousal points, an eligible job offer from a Canadian employer, work experience, nomination from a province, and Canadian educational credentials
Express Entry Canada Requirements
Express entry Canada requires certain documents at different stages of the Express Entry application process.
* Travel document such as a passport
* Language test results
* Education credential assessment report for Federal Skilled Workers program application, or willing to get points for the education you got outside Canada provincial nomination
* A written job offers from an employer in Canada
* Permanent residence application related documents
* Applicants also need to upload police certificates, medical exams, proof of funds
* Once the above steps are fulfilled, the next step is to submit your profile.
Visa Process
The Visa process is the other main component of the Express Entry Canada Requirement. Permanent residence status is granted to candidates selected under the Canada Express Entry System. For Canada Immigration, our accredited RCICs (Regulated Canadian Immigration Consultants) will help you evaluate your eligibility. They are there to guide you in every corner starting from documentation review to submission of all documentation.
Click here to get reports on free eligibility assessment for Canadian Immigration Canada PR visa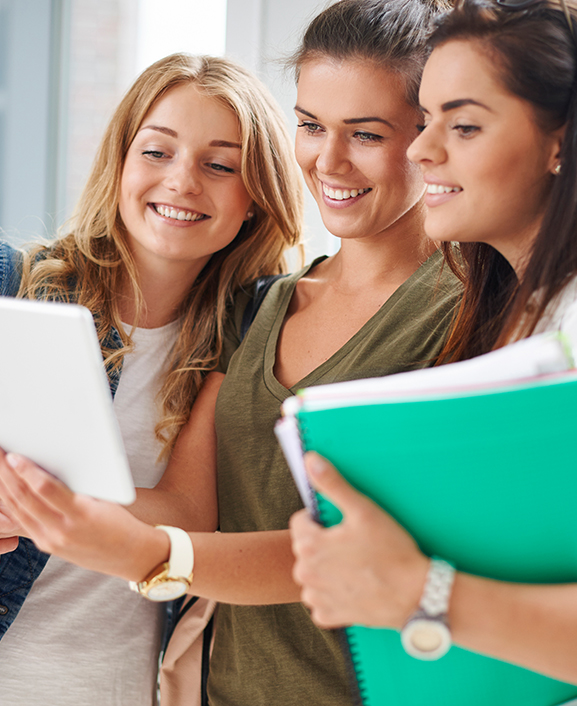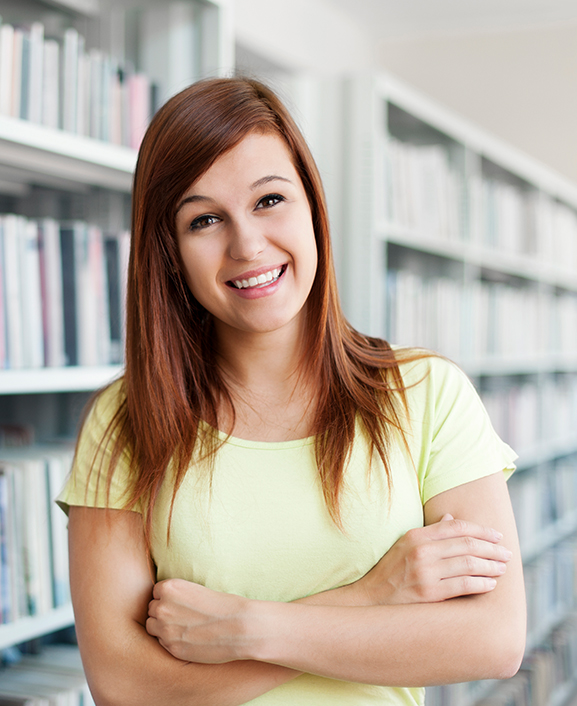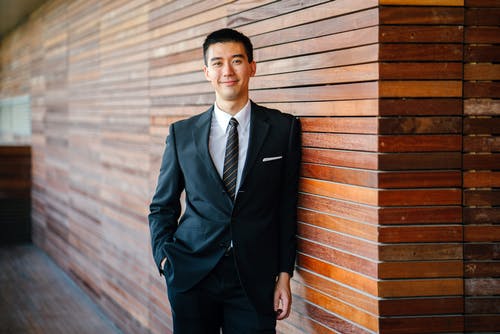 Abhay
One of the best consultancy in Bangalore for Canada immigration. People are very supportive and help in each and every stage.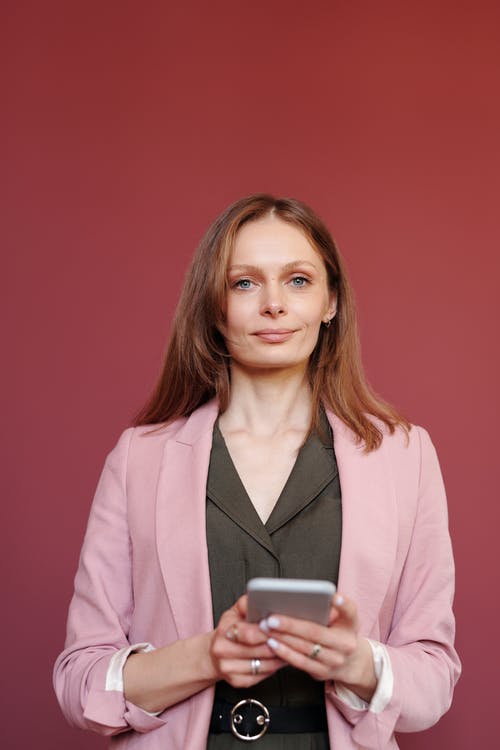 Soniya
Had great experience. Team is highly knowledgeable on immigration and very cooperative. They are perfect for Canada immigration dreamers. I would highly recommend it.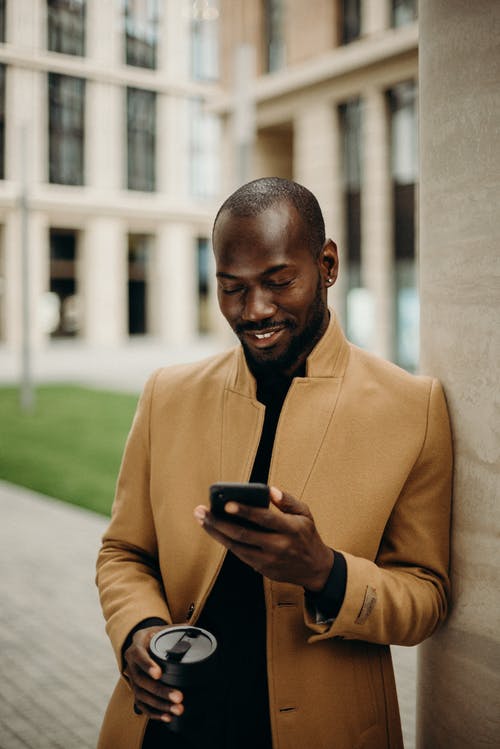 Rohit
Completely reliable, 100% Professional and full trust worthy. If you are looking for an Canada immigration consultant who can deliver result, then don't look anywhere else.